Proven Experience Since 1998
We are a firm of Building Services Consulting Engineers established in 1998 by Stephen Levell, formed on the principle of a personalised, responsive service, backed-up by innovative and sound technical knowledge.
We have achieved controlled growth year-on-year built largely on repeat commissions from a loyal and diverse client base, in both the public and private sector. We are based in Stockport, Cheshire and due to our continued success, we have recently opened a new Isle of Man office.
In the public sector our clients include Manchester City Council (ECS are one of only eight M&E Consulting Engineers on Manchester City Council Framework)
Tameside ,Stockport, St Helens, Stoke, High Peak, Macclesfield, Lancashire and Cheshire Local Authorities. We also undertake commissions for the Isle of Man Government and Merseyside and North Wales Police Authorities. ECS also work with many developers and architects on Commercial, Educational, Industrial and Residential projects.
Management Team
Stephen Levell
BEng C.Eng M.CIBSE M.IET
MANAGING DIRECTOR
0161 283 2882
Close X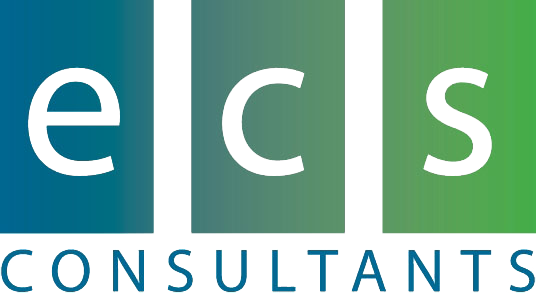 Stephen Levell
BEng C.Eng M.CIBSE M.IET
As Managing Director, Stephen is responsible for overall decision making and the forming of both business and project specific strategies. He has worked in Engineering Design as a Chartered Engineer for 32 years.
With extensive experience of Public Services, Feasibility, Condition and Detail Design, Stephen is responsible for completion of building services reports and ongoing audits for various commercial and retail property portfolios throughout the UK.
Stephen has vast experience within the Commercial, Industrial, Health care, Education and Residential Sectors, specialising in the refurbishment and fit-out of both new and existing buildings and often acts as the principal engineer on larger projects.
He is responsible for delivering building services design from initial strategic advice to detailed design. On site project and commissioning management has helped improve the installation quality, reduce contract cost and provide programme assurance to clients. Project types include; Offices, Commercial, Retail, Healthcare,
Special Skills

M&E Services Design
Due Diligence
Dilapidation Surveys
Feasibility Studies
PPM Schedules
Expert Witness
Project Management
Daniel Clarke
MSc BEng C.Eng M.CIBSE
ENGINEERING DIRECTOR
0161 283 2882
Close X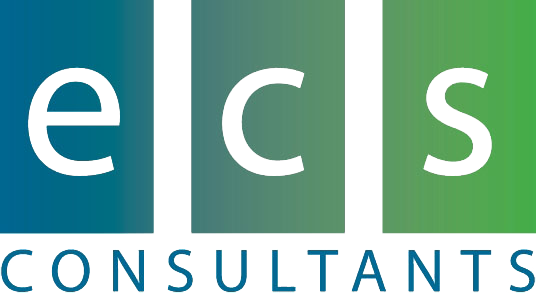 Daniel Clarke
MSc BEng C.Eng M.CIBSE
Daniel has been involved in Building Services for almost twenty years. Since university he has undertaken management roles within large corporate businesses with demonstrable success, leading a multi-discipline team responsible for designing a range of new build and refurbishment projects.
Responsible for completion of building services PPM reports and ongoing audits for various commercial and retail property portfolios throughout the UK. Reporting includes detailed inspections and condition appraisals for all building services, equipment life expectancies together with capital replacement and maintenance cost schedules. Daniel also leads building services Acquisition and Vendor due diligence reports for high profile property portfolios throughout the UK.
Asset types involve; Office, Commercial, Education, Healthcare, Accommodation, Retail and Leisure.
Daniel has completed specialist professional development in business studies, asset portfolios and lifecycle fund management becoming a Chartered Engineer and member of the IWFM.
Special Skills

M&E Services Design
Due Diligence
Dilapidation Surveys
Feasibility Studies
PPM Schedules
Maintenance Audits
Project Management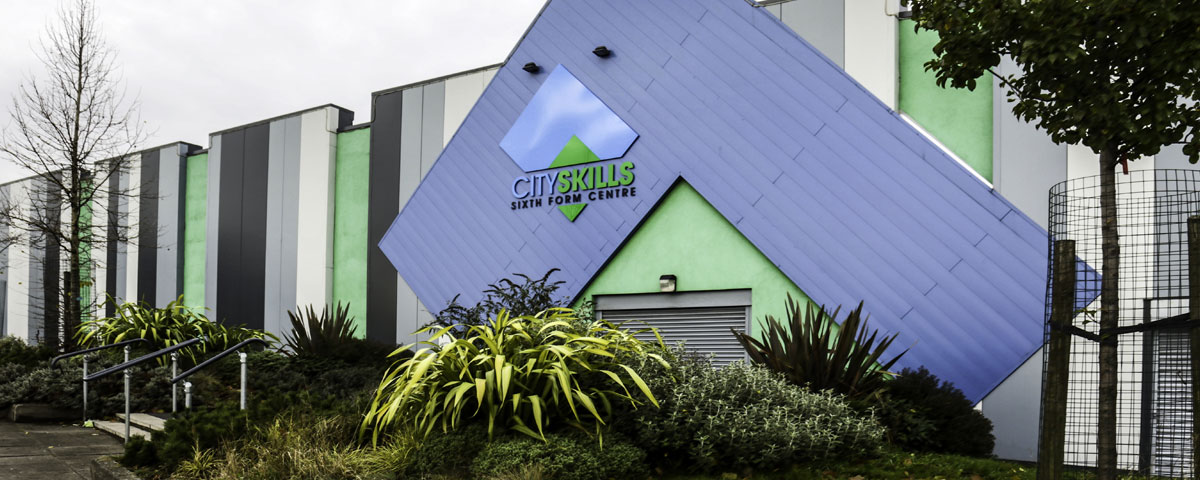 In the residential sector, ECS have delivered and consulted on many multi-occupancy apartment buildings, developed for private sale, shared equity or rental.
We have also built up an enviable reputation for the delivery of one-off luxury residential home development incorporating Smart Home technology, swimming pools, spas, gymnasiums and cinema rooms.
Whether this involves new construction or the restoration of historic sites, ECS have delivered projects across the UK, from Scotland to the Isle of Man and the Channel Islands.
We have proven experience of undertaking complex design projects within the healthcare sector, including a hospice refurbishment and extension, with minimal disruption to front line services.
From intimate 'court' schemes through to 'villages' with over 100 residential apartments, we have been involved in Extra Care community developments which are designed around the needs of the residents, promoting independence, healthy and active lifestyles whilst offering a range of provisions for occupants who require care.
ECS have been commissioned as part of the project team on many Commercial and Industrial projects; from office developments and Data Centres to large factory fit-outs and Distribution Centres. Our experience with blue-chip retailers, including Sainsbury's, Morrisons, Tesco, JD Fashion and Mothercare, allows ECS to advise during the early stages in terms of Utility design allowing applications to be made securing supplies at early stages and ensuring cost viability.
ECS are actively involved with CIBSE and have written the building services chapters in an Institute of Structural Engineer document on Multi-Storey Car Park design.
Quality is key to our organisation to ensure customer satisfaction and this is reinforced through our ISO 9001 accreditation and our commitment to staff is demonstrated with the Investors in People 'Gold' Award accreditation.  
We have also achieved ISO 14001 Accreditation – the international standard that specifies requirements for an effective environmental management system (EMS) that an organization can use to enhance its environmental performance.