Biomass Boilers: ECS have designed a number of biomass boiler systems. The most ambitious to date now serves 315 extra-care apartments and community facilities in Village 135, Manchester.
Ground Source Heat Pumps: As a forerunner in this field, ECS designed the Edale Visitor Centre for the Peak District Park Authority in 2003, other schemes include one-off homes and schools.
Water Source Heat Pumps: ECS are currently designing a river water source heat pump system that uses the water temperature to provide the source of heat for an office building.
Air Source Heat Pumps: ECS have designed many air source heat pump systems to power under-floor heating and, using the reverse cycle, provide passive cooling in the summer.
Solar Thermal: ECS first designed solar thermal ten in 2001 for a sheltered housing development for Equity Housing Association. Since then many systems have been designed, the largest of which is in a Mosque in Levenshulme, Manchester.
Photo Voltaic Systems: ECS have experience of Photo Voltaic design in situations where remote electricity, low consumption supplies are required. This would typically involve illumination of signage, but PV systems have been installed on many buildings.
Hydro Generation: ECS are currently carrying out feasibility work to use an existing water wheel for hydro generation and provide 20% of the base load for an office development.
Wind Turbines: ECS have carried out studies for large scale wind turbines and specified the installation of a number of small scale systems.
Combined Heat and Power (CHP): Dependent upon whether the electrical generation component as seen as sustainable, ECS have a great deal of CHP experience ranging from feasibility studies to design, in particular within the leisure sector.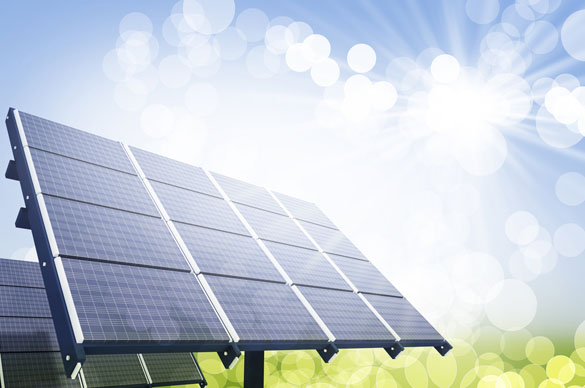 Part L compliance
ECS have fully embraced the approved document Part L, enabling our practice to be involved in the early stages of planning and able to influence building design to achieve Part L compliance.
This experience has resulted in ECS Consultants being registered with CIBSE as Low Carbon Consultants. ECS Consultants undertake:
SBEM assessments
SAP assessments
L2B compliance reporting for refurbishment projects
Commercial Energy Performance Certification
ECS also contribute engineering information for BREEAM Assessments and Eco Homes Assessments.
Sustainable design
ECS Consultants have wide and varied experience in sustainable design ranging from planning stage reports on system options, reports for the Merton Condition (10% of building energy from sustainable sources), to full system design and commissions.