Daniel Clarke Celebrates 1 Year at ECS!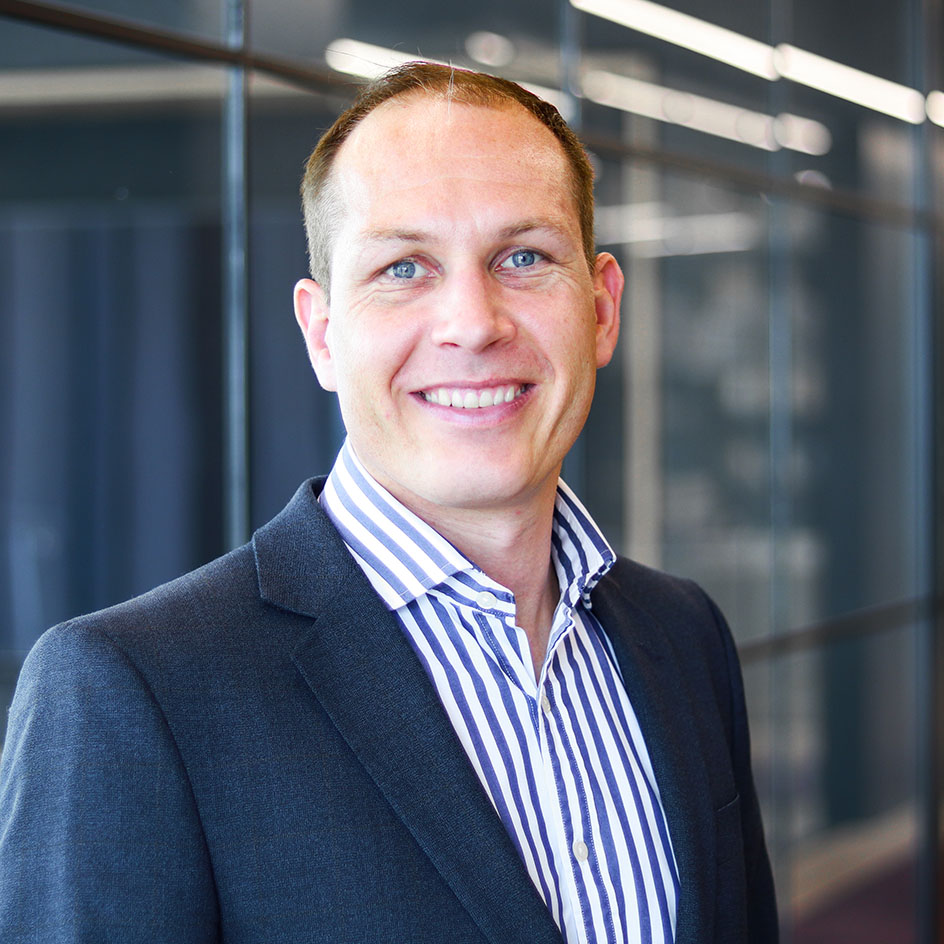 Daniel joined ECS Consultants as Engineering Director in October 2019 and has played a big part in all that ECS has achieved within the last year. Here's what Managing Director Stephen Levell had to say about the impact Daniel had made on the company over the 12 month period: –
"Daniel has fitted into the team seamlessly as he shares our values in terms of how he deals with clients and manages our teams. He has a nice easy going way about him and has a passion for mentoring others. I feel as we move forward Daniel can reflect and be proud of some of the last years achievements in which he played a key role, these include:
Ensuring controlled company growth
Focus on quality of our service delivery
Investors in People Gold accreditation
ISO:14001 Environmental Accreditation
Appointment on Six frameworks
Re-accreditation ISO:9001 Quality
Despite the challenges of Covid 19 I am looking forward with a great deal of optimism to what the next few years will bring on our ECS journey of continued success."
To celebrate this milestone, we also asked Daniel what he was most proud of since first starting with ECS.
"Aiding the ability to deliver our services to clients with the support of a dynamic and responsive team. Our internal systems have improved and our technical skills are able to be applied in a much more efficient way for the benefit of the team and our clients. The office extension is such a tangible example of the businesses' success and projection of the future. As is seeing the apprentices develop their skills throughout the year – the future of our business is being shaped today."
Congratulations Daniel on a successful first year!