Deva Triathlon Success for Associate Engineer Dave Burgess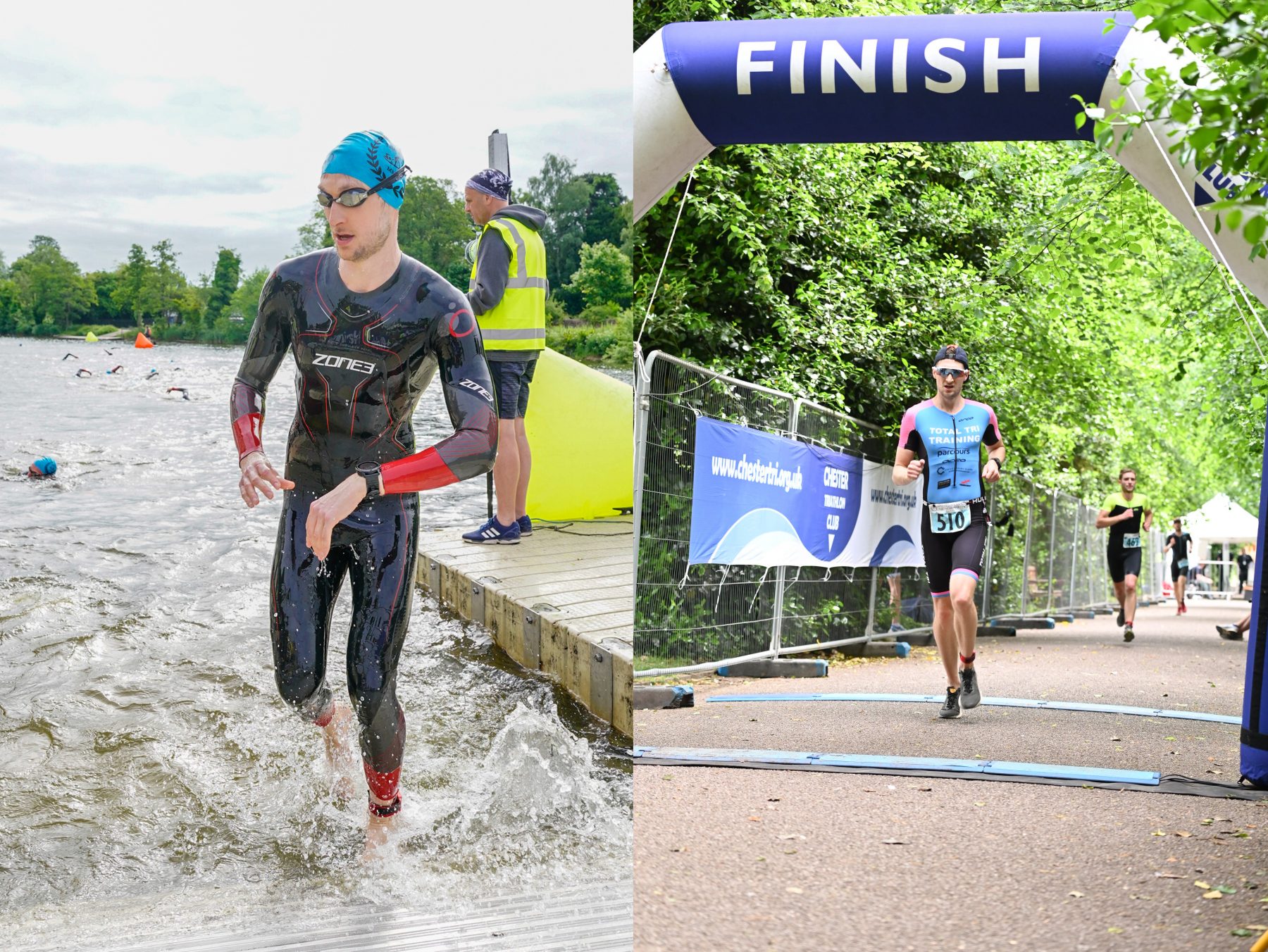 At ECS we love to see our staff members encompass our company values both in and out of the office, which is why we were proud to see the 'commitment' shown by our Associate Electrical Engineer Dave Burgess during his recent triumph at the Deva Triathlon.
Currently in its 24th year, the Deva Triathlon is of Olympic distance and is held in the historic town of Chester.
Surrounded by picturesque city centre views, Dave completed a 1500m swim, 40km bike ride and 10km run finishing 4th in his age group and 27th out of 306 overall.
What a massive achievement – well done Dave!