ECS Become GSHP Association Members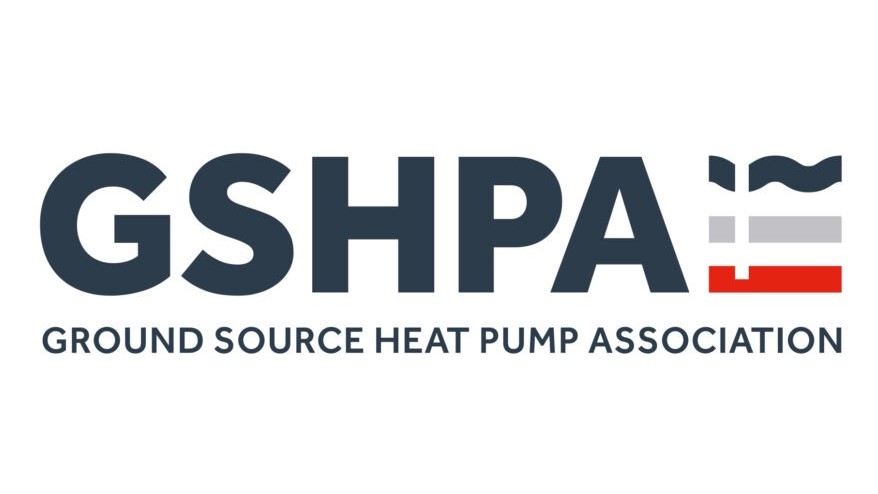 Decarbonisation and achieving net zero carbon emissions is at the forefront for many of our clients ambitions. 
Ground Source Heat Pumps (GSHPs) are one way to reduce carbon emitting heat sources.  ECS are at the forefront of delivering design and project management for replacement carbon fuel heating systems with an electric sourced, high efficiency GSHP solution.  Combined with modelling the building fabric to identify reducing the heating load of the building, ECS provide advice from feasibility stage through to detailed design.  Becoming a member of the GSHP Association was a natural step for ECS, demonstrating the company's level of accreditation and knowledge in the subject, as the demand for GSHPs continues to grow.