I'm A Building Services Engineer, Get Me Out of Here!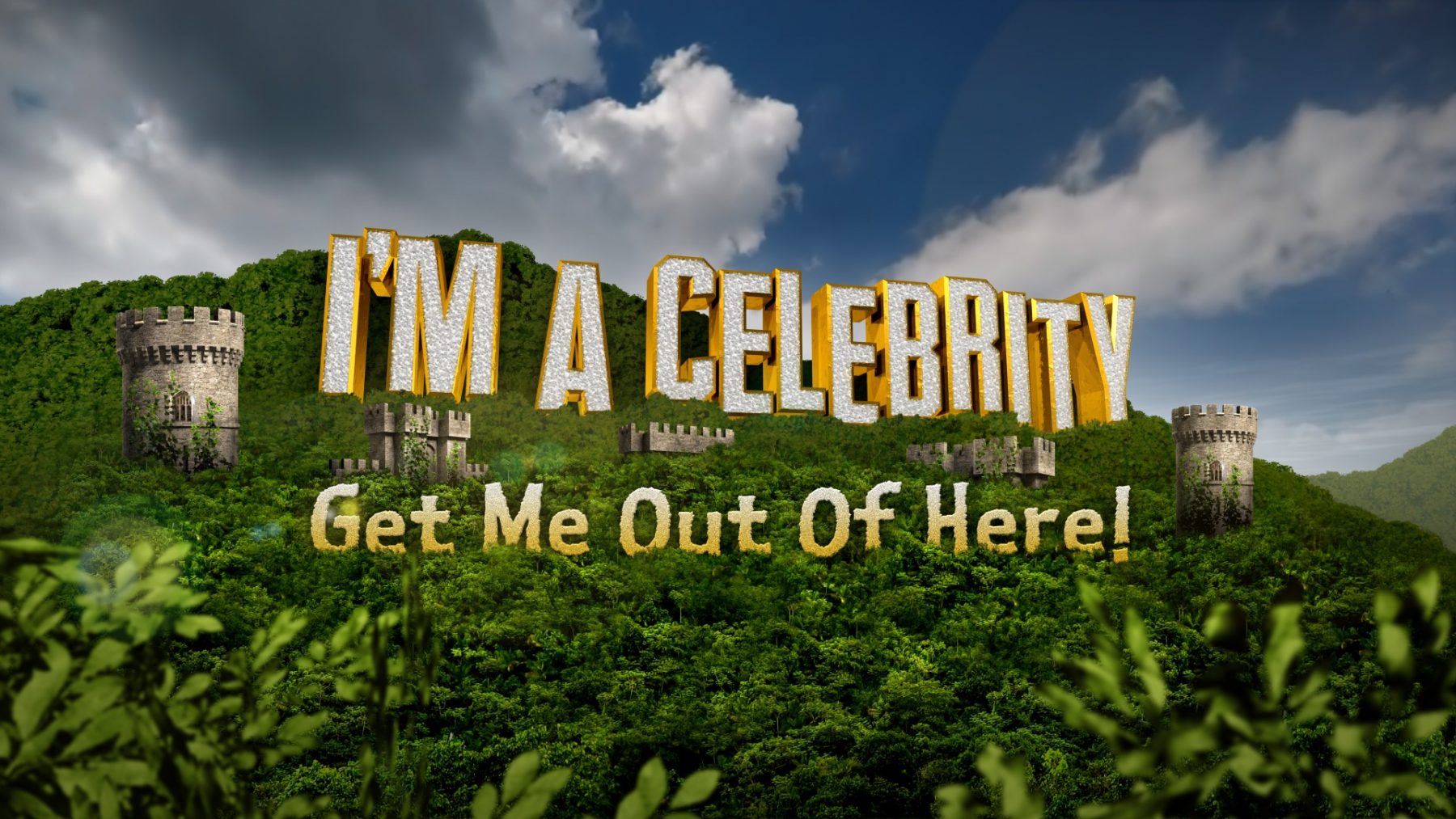 We're delighted to announce that in partnership with Jenkins Design Services, ECS Consultants Ltd were recently appointed by ITV Studios Ltd to carry out Technical Due Diligence relating to Regulatory Compliance, as well as the Design of Mechanical and Electrical Safety Systems within Gwrych Castle in preparation for last years 'I'm A Celebrity, Get Me Out of Here!'.
Set on the outskirts of the Welsh town of Abergele, this 200 year old medieval castle is a Grade 1 Listed Country House and is often referred to as 'The Showpiece of Wales' – a title even Kiosk Cledwyn would be proud of!
Compared with other ITV Studios Ltd based works ECS have been a part of, such as Emmerdale, this project involved location facilities and the construction of temporary television studios.
Challenges included ensuring all certification was compliant prior to the show going to air on 15th November 2020.
I'm a Celebrity kept us all hooked last winter, bringing in a record number of viewers and all of us here at ECS Consultants are honoured to have taken part in such an exciting and well-known project.