It's Official – ECS are 'best in practice'.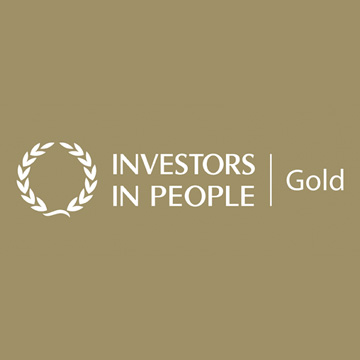 Following a thorough assessment process involving online surveys, evidence reviews and one to one staff interviews, we are proud to announce that ECS Consultants have achieved the Investors in People Gold Standard, joining the top 7% of companies across the UK who have this recognised level of accreditation.
Having our Investors in People measurements and processes in place ensures a guaranteed level of quality and commitment to all of ECS' team and Clients – values which are essential during this time of uncertainty.
Building upon our previous Investors in People accreditation, to be awarded 'Gold' is a fantastic achievement and a reflection of the hard work that the ECS team have applied to continually improve the business.
The Gold award recognises that our employees really are the heart of the organisation as well as our ongoing commitment to investing and developing each individual.
As always, our Core Values are at the forefront of everything we do; Quality, Professional, Commitment and Teamwork.