London's Calling…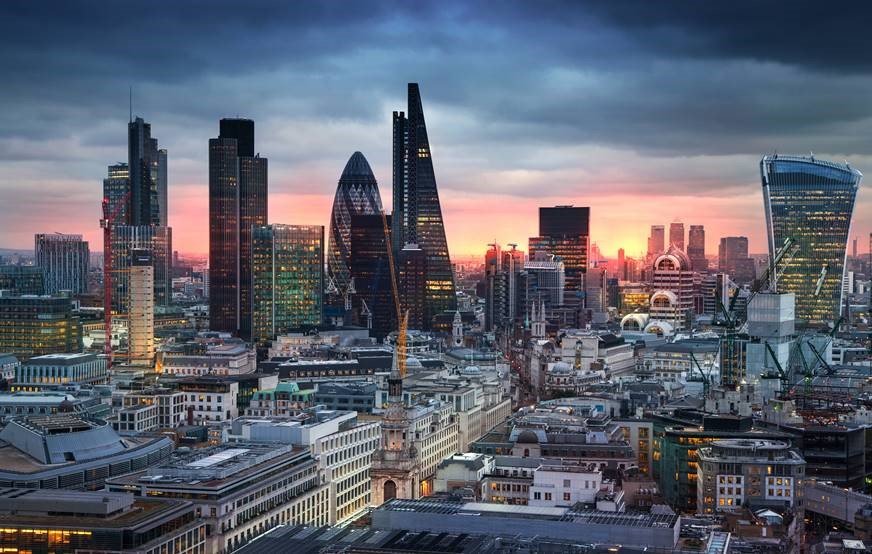 ECS have been awarded another prestigious project in the capital.
This is the sixth London based project in as many months and we are looking forward to lots more opportunities in the future.
Previous schemes have included:
Office
Retail
Multi-Accommodation
High End Residential
Clients have pointed out how competitive we are by being based outside of the city – something we hope to build upon.