New Framework Appointment for ECS!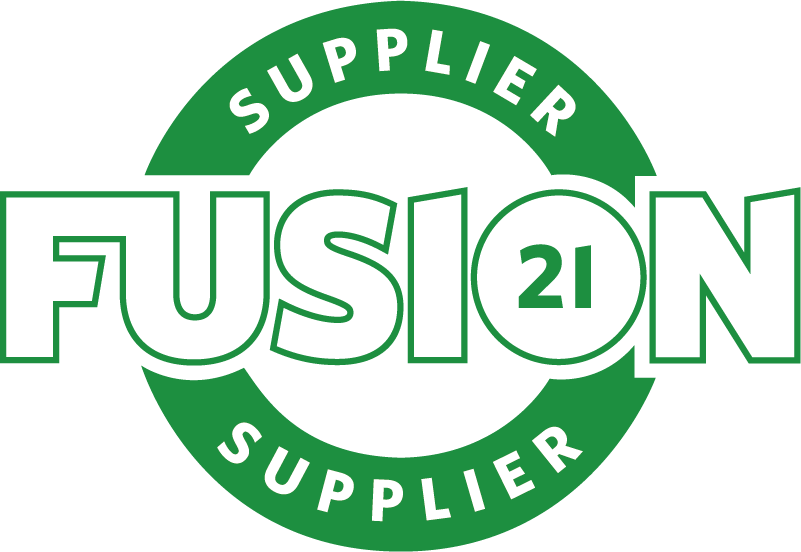 Following a rigorous tender process, ECS are proud to announce that we have been awarded a place on the Fusion 21 Mechanical and Electrical Consultancy Framework. Covering a broad spectrum of consultancy services, this is a four year contract and ECS' second appointment from Fusion 21, with us also successfully securing a spot on the 'Renewable's Framework' earlier this year. ECS Managing Director Stephen Levell said; "We are very pleased to have been appointed on this framework and look forward to developing our existing relationship with Fusion 21. This appointment complements our existing frameworks and reinforces our position as a practice committed to the public sector, providing quality service to an ever-expanding number of clients".
Once ECS had been selected, Phil Woodhead, Fusion 21's Category Manager advised; "We are delighted to welcome all of the new suppliers onto the framework including ECS Consultants Ltd. The tender process was highly competitive and has identified the best consultants for our members to use. A further, real benefit to our members and their communities is the social value delivery that is aligned to organisational priorities and can be monitored and reported against for all call offs."
A big thank you to all of our team who were involved in this tender for their continued hard work and commitment.