Time for TT?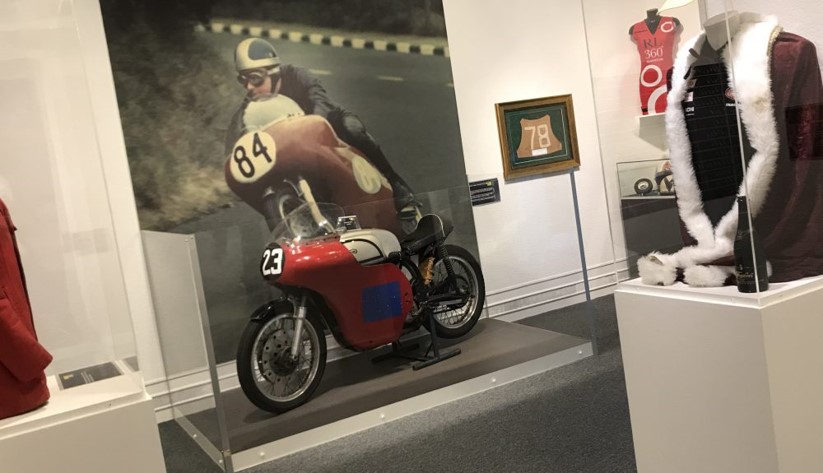 ECS have been commissioned by Manx National Heritage on an exciting project to develop a new TT and Motorsport Gallery at the Manx Museum in Douglas, Isle of Man.
The TT story, its heritage, and its impact on the Island is now a fundamental part of the culture of the Isle of Man. The planned Gallery will be as much about the social and cultural impacts of the TT and the people who race it, watch it, marshal it and support it.  It will be about people – NOT just the machines.
Manx National Heritage has been actively collecting a range of TT and motorsport material for at least 20 years. These collections range from oral history interviews with fans to armbands worn by volunteer marshals. The new gallery will weave personal stories using the collections against a backdrop of film and sound.